Staff and Governors
Vicki Briody - Headteacher (Maternity Leave)
Vicki was born in the Welsh borders but moved to this side of the country to attend university. She joined the Abacus team in June 2013 to prepare for opening in September 2013. Vicki was previously a Deputy Head of a large primary school in Islington and brings senior leadership experience from an Ofsted-rated outstanding school along with specialist expertise in teaching Early Years children. She even taught in mainland China for a year and continues to brush up on her Mandarin along with the children! She achieved her Bachelor of Education with Mathematics from the University of Hertfordshire in 2004 and has taught in London ever since.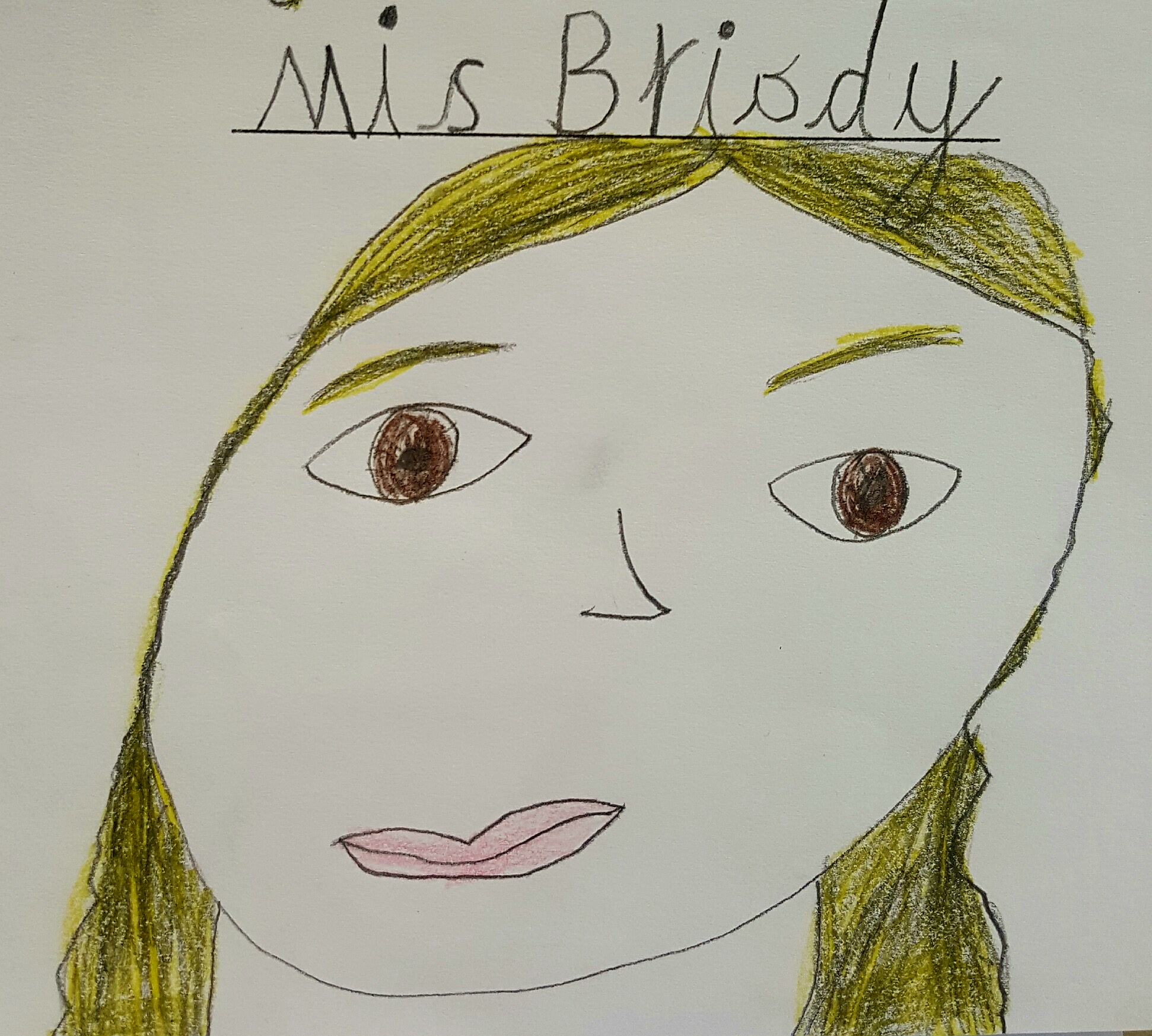 Stephanie Savvides-Howell - Deputy Headteacher (Acting Headteacher)
Stephanie was born in London and attended primary and secondary school in Barnet. She achieved a BA (Hons) in English Literature at the University of Durham before spending a year as a Learning Support Assistant at Mill Hill County High School in North London. Stephanie gained her PGCE through the University of Leeds where she then continued to teach for a further 3 years. Stephanie moved back to London in 2009 and spent the next 6 years teaching in Hackney. She also co-wrote a successful Maths Programme which is now used across London. Stephanie recently visited schools in Singapore to further develop her understanding of Singapore Maths and had the opportunity to meet with the leaders within the Ministry of Education. Her findings were recently presented to the Department of Education with recommendations for the revision of our Maths Curriculum in the UK.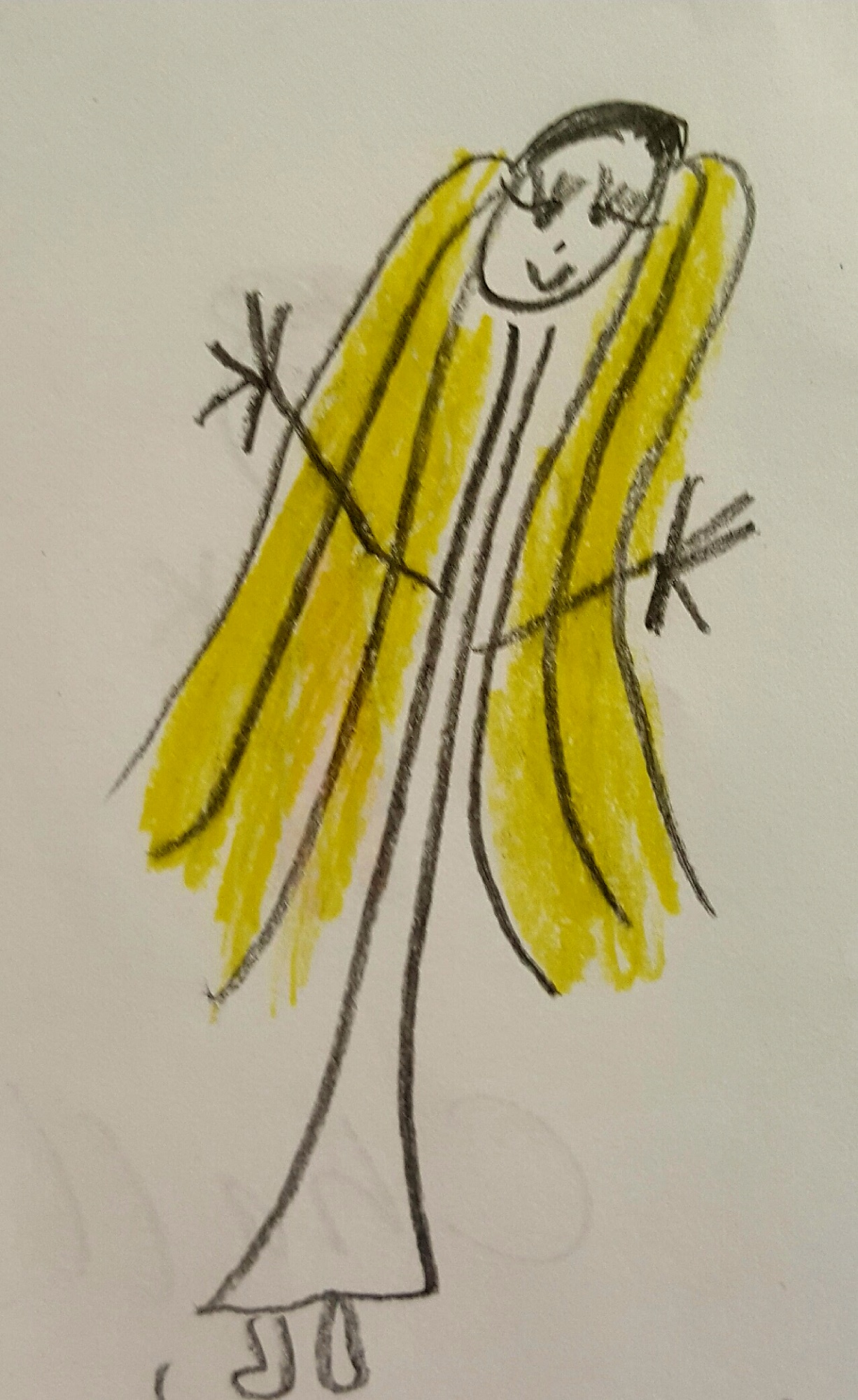 Lucas Motion - Year 4 and Key Stage 2 Lead
Lucas was born in London and attended primary schools in Islington and Hackney. He achieved his BA (Hons) in Acting for Stage and Screen at the Central School of Speech and Drama before pursuing his chosen career as a teacher at London South Bank University. His PGCE studies gave him the opportunity to gain broad experience including Early Years teaching and placements at the Royal Free Hospital School. He graduated in 2011 as an outstanding teacher. Lucas previously worked as Reception class teacher in Islington, an Ofsted-rated Outstanding school. During his time there he had involvement in the redevelopment of the outdoor learning environment and has been recognised for his ability to motivate and engage his students. Lucas relished the new challenge of joining Abacus and is now firmly in place to play an integral part in the not just in the founding of a new school but to also inspire children and learn alongside them. He is committed to always bringing excellence in the form of education into the inner city. Lucas has developed his interest in to mastery in Maths by participating in a London Maths Hub and he has shared his expertise both in school and within the Trust.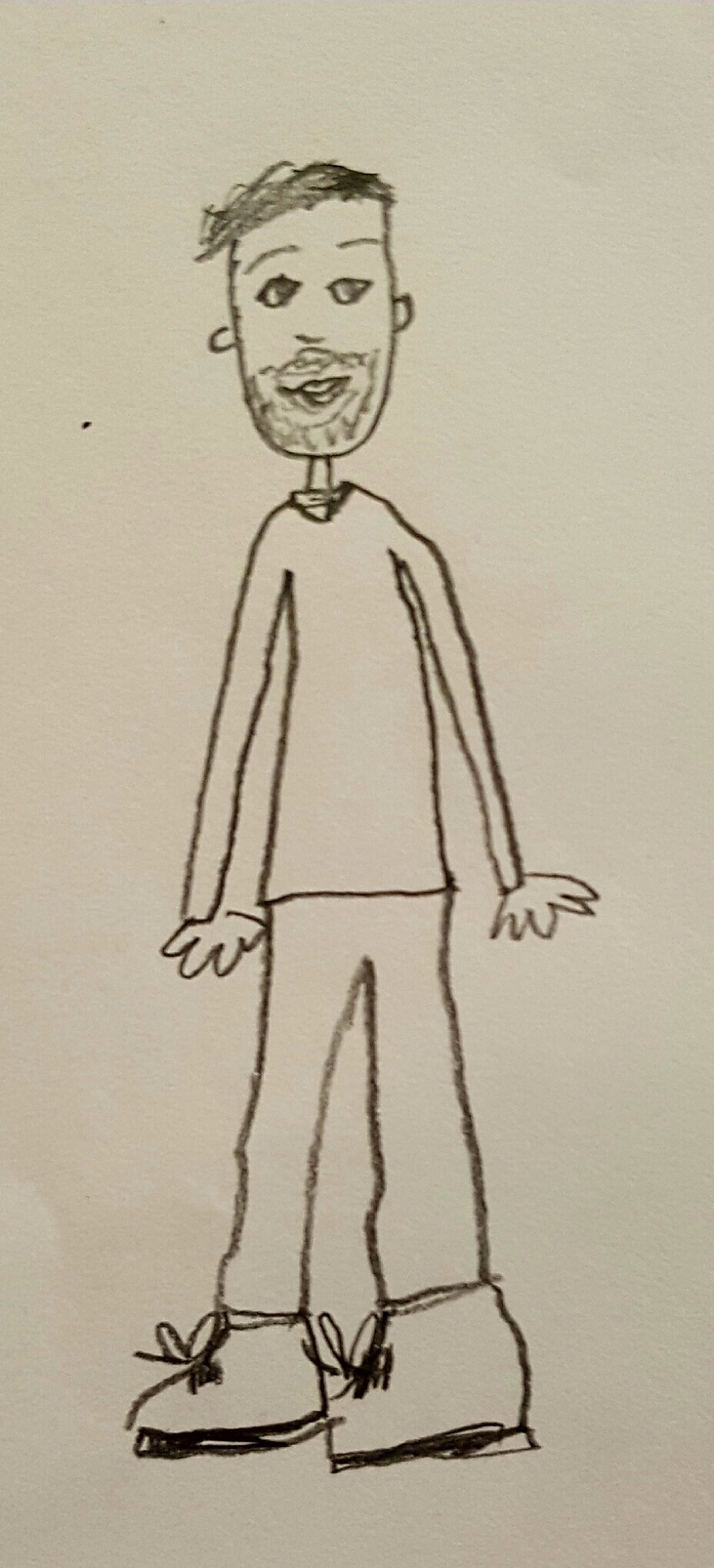 Lottie Hamer - Year 3 Teacher
Lottie joins us from the SCITT training course and worked with us over the Spring half term on her alternative placement.
Melissa Chandler - Year 2 Teacher and Key Stage 1 Lead
Melissa was born in Adelaide, Australia and graduated with a BA in Education in 2004 with a language specialism. She then lived and worked in Japan for two years, teaching English to children and adults. Melissa moved to London in 2007 and has been teaching in the Early years and KS1 for 7 years, most recently in Westminster. Melissa joined Abacus in its second year and has quickly become a crucial part of the team. Melissa has recently conducted research in to children's reading and has been exploring strategies that support children in developing their reading skills as well as their fluency in understanding a range of question types.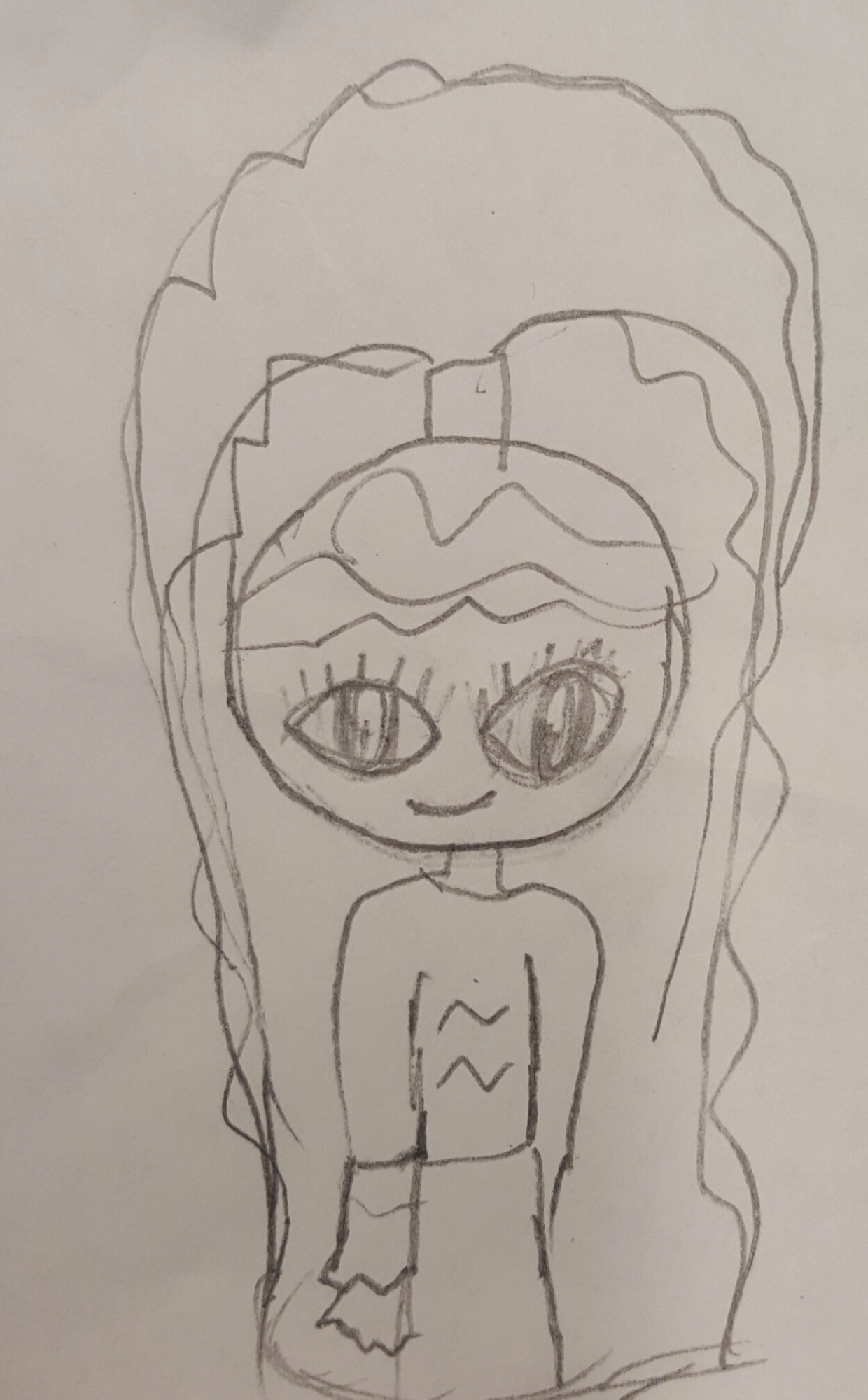 Rachel Newell - Year 1 Teacher
Rachel is a newly qualified teacher who joins us from the Schools Direct program. She is a keen musician and classical singer!
Liz Wheatley - Launch Pad Teacher
Liz joined the Abacus team in September 2016 when she moved to London from Lincoln. She had previously taught in an outstanding school in Lincoln for five years. Liz is passionate about making learning exciting for children and based in real experiences. She especially enjoys doing crazy science experiments! In her spare time Liz is studying for a masters degree in children's psychotherapy.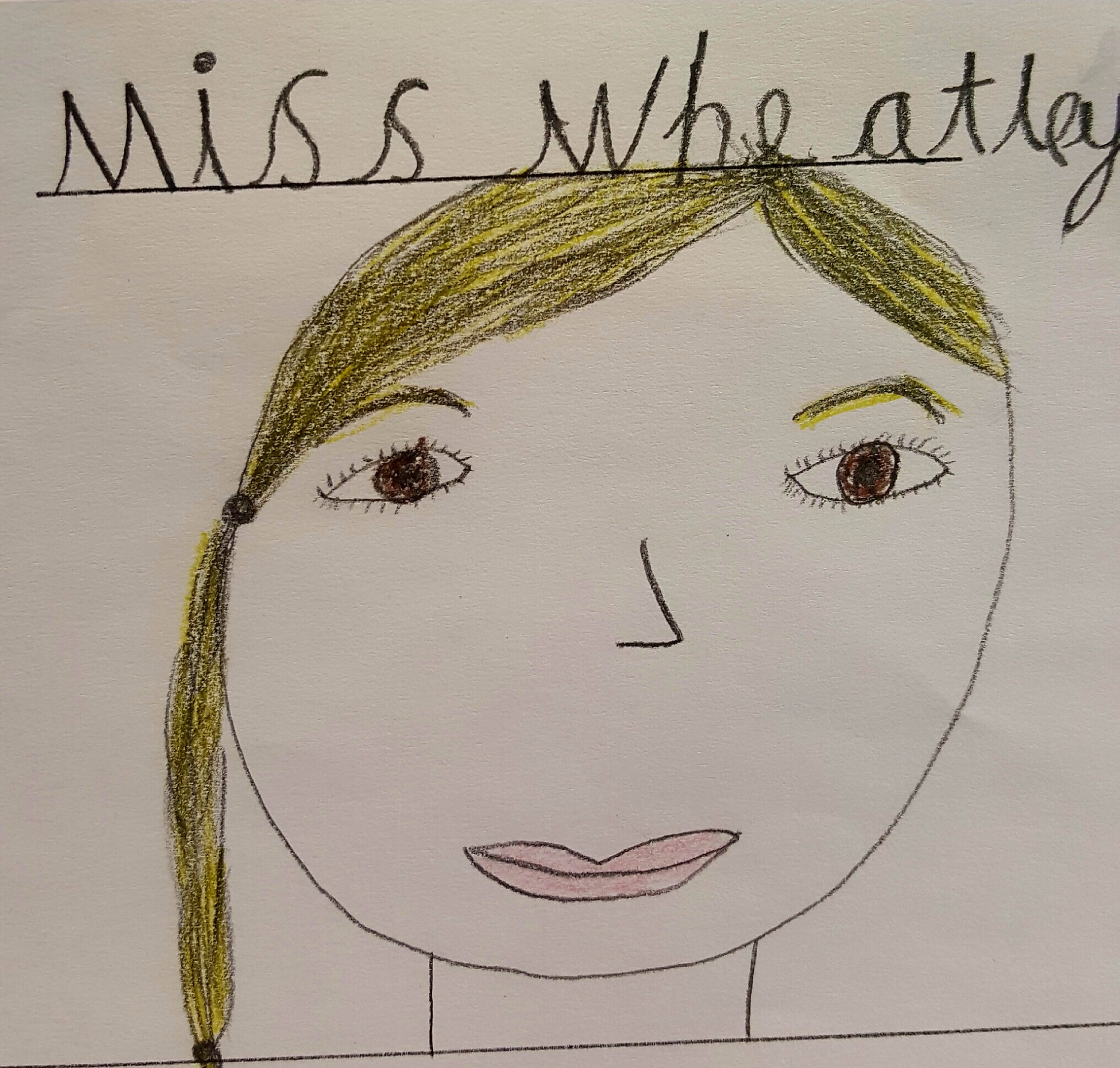 Thomas Owens - Reception Teacher
Thomas was born in Banbury, near Oxford. He achieved a BSC in Sociology at the University of Bath and after graduating, Thomas worked as a care worker looking after and supporting elderly patients. He then supported adults with special needs, offering them support in their homes. Thomas moved to London in 2012 and worked at Paddock Secondary School where he supported children with special eductional needs. He then embarked on his PGCE at St Mary's University where he graduated as an outstanding teacher. Thomas enjoys keeping fit and regularly cycles to school!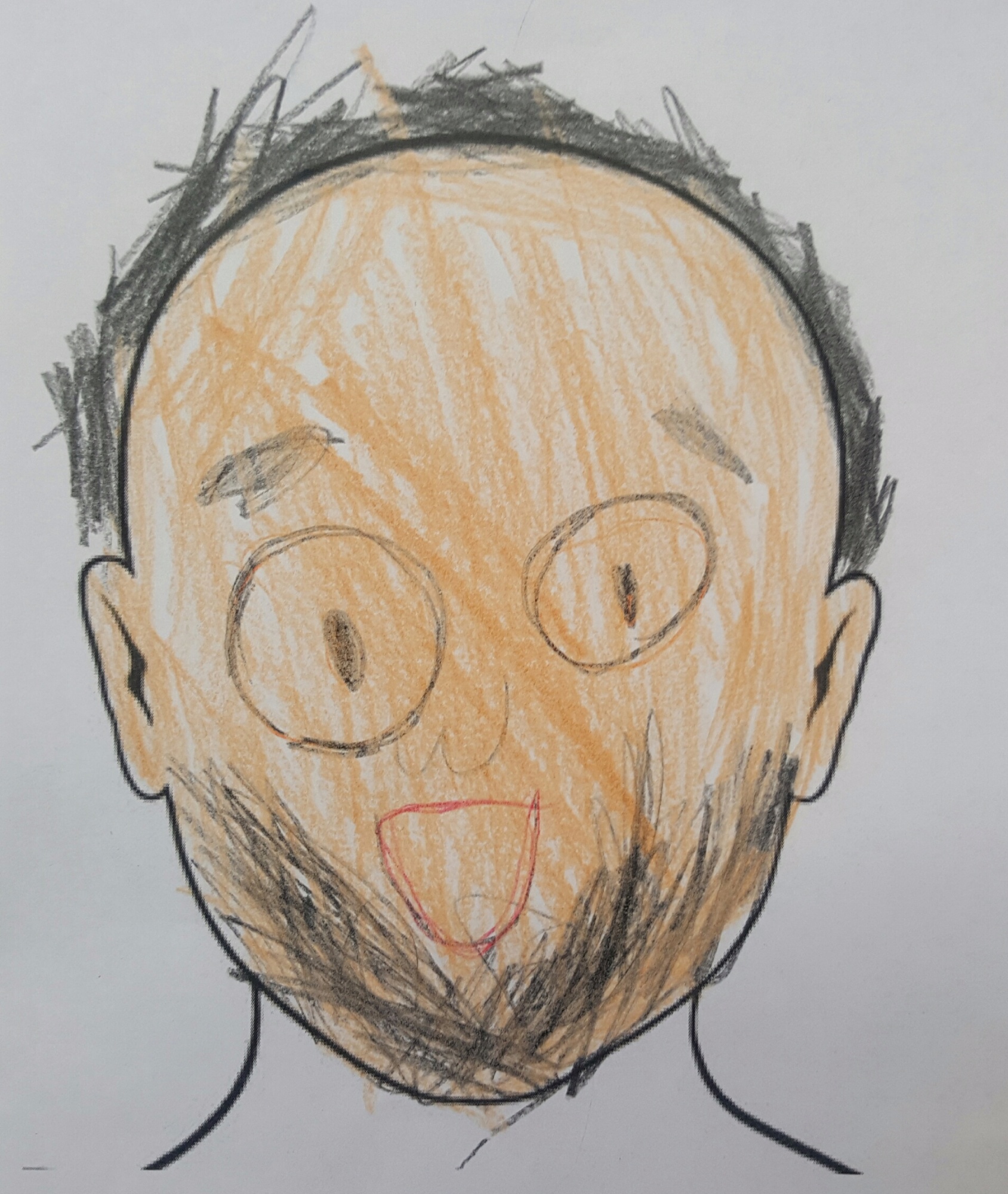 Estzer Solyom - SENDCo
Estzer was born in Hungary, grew up in Mexico and moved to London 13 years ago. She has previous experience of working in secondary schools teaching Spanish and French. She enjoyed teaching older children but felt that she would like to expand her educational knowledge in all areas of the curriculum and decided that a primary school was where she could do this. Eszter joined us in February 2014 and is a valued member of the Abacus family.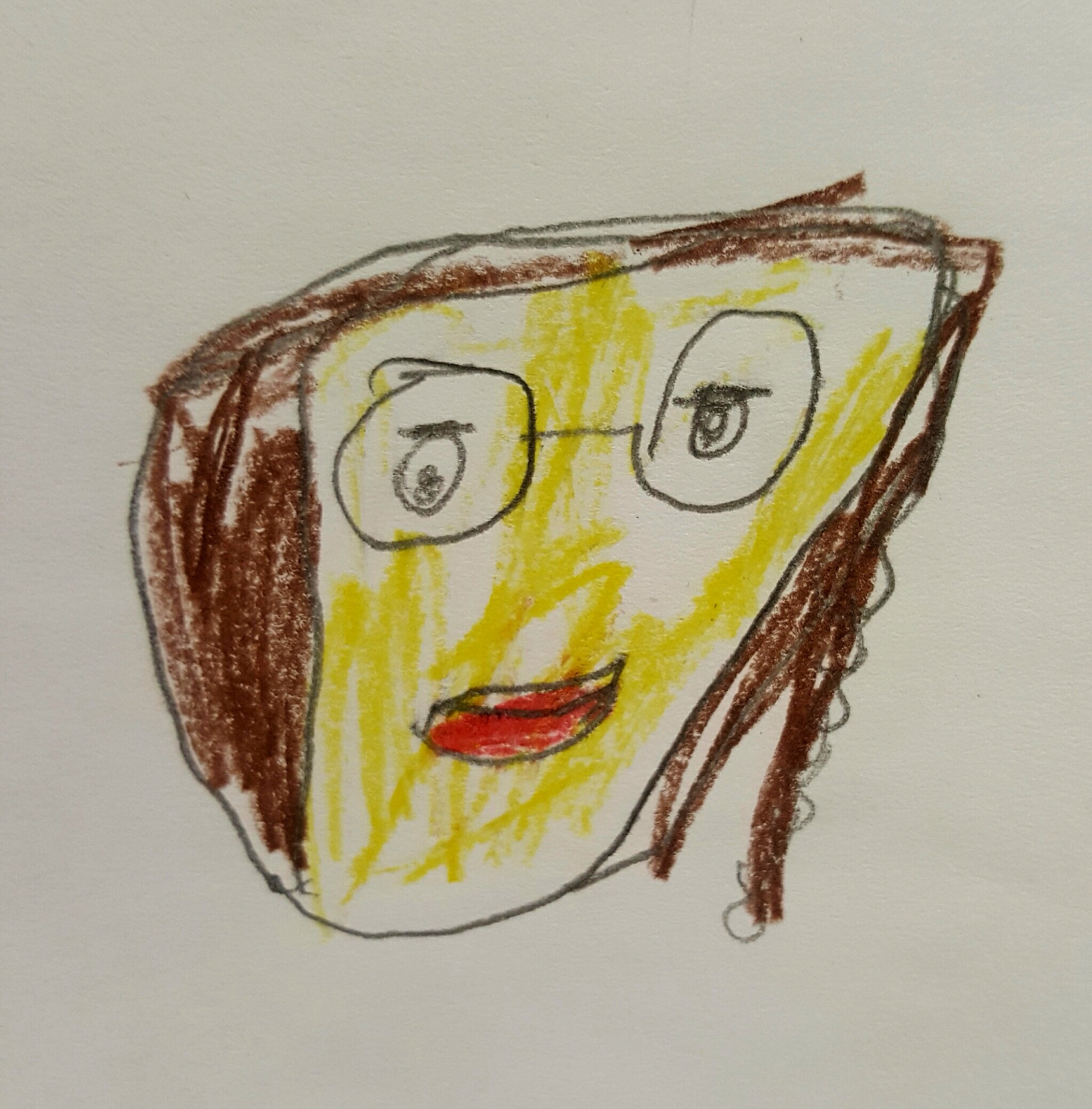 Rashida Boaye - Admin Assistant
Rashida joined Abacus in June 2016. She's worked in several secondary schools and Sixth forms across 4 different boroughs , but this is the first Primary School she has worked in.
Her previous school experience has allowed her to gain hands on knowledge about SEN and Inclusion, Behaviour, Attendance and Administration.
She is currently studying for a BSc in Psychology to help pursue her career goals of becoming an Child and Adolescent Psychotherapist.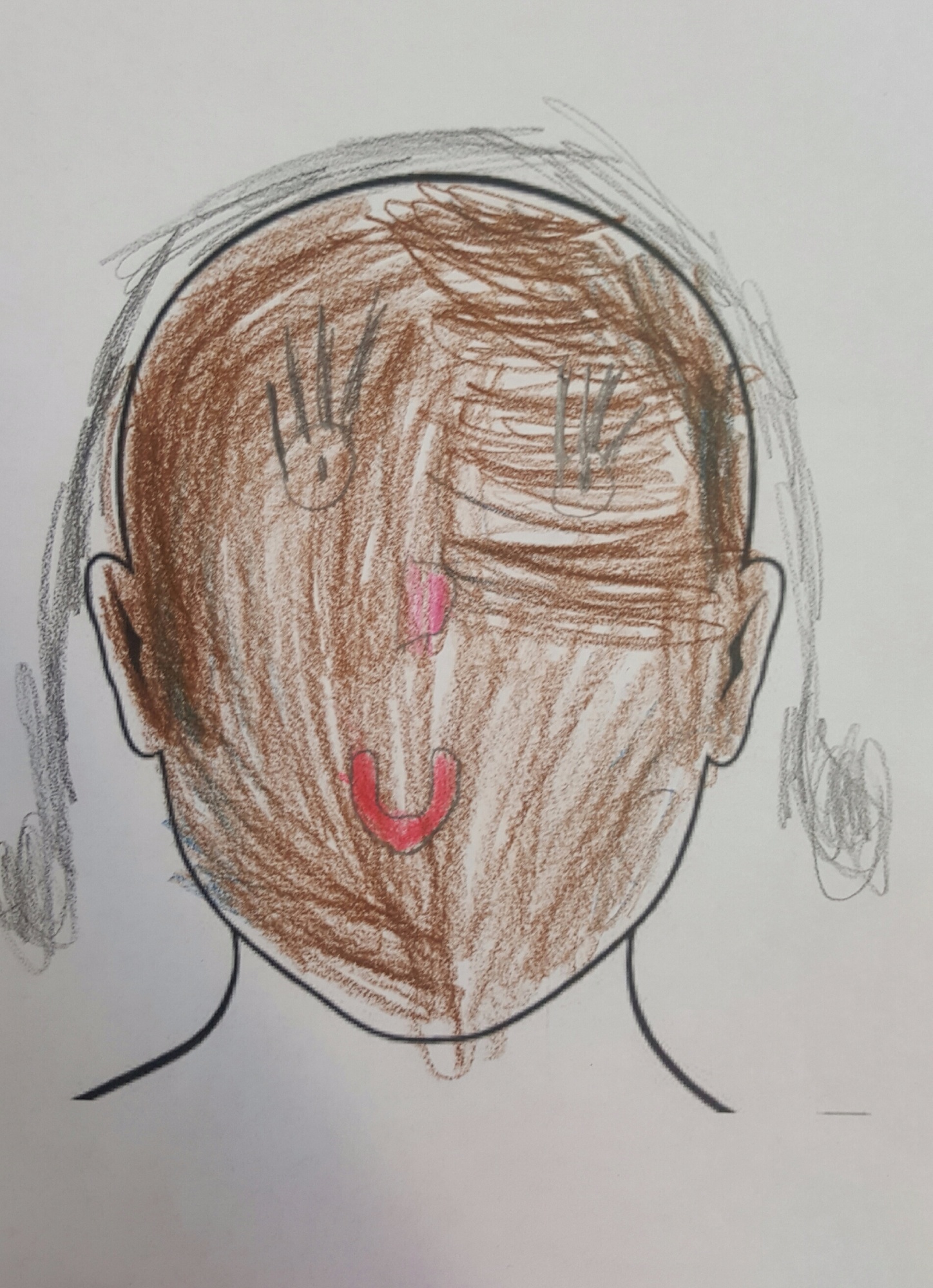 Nicole Mitchell - Finance Assistant
Nicole was born in London and grew up in North West London. Nicole worked as a legal secretary for 24 years before joining the Abacus team. Nicole has a son who is in Year 1 with us here at Abacus!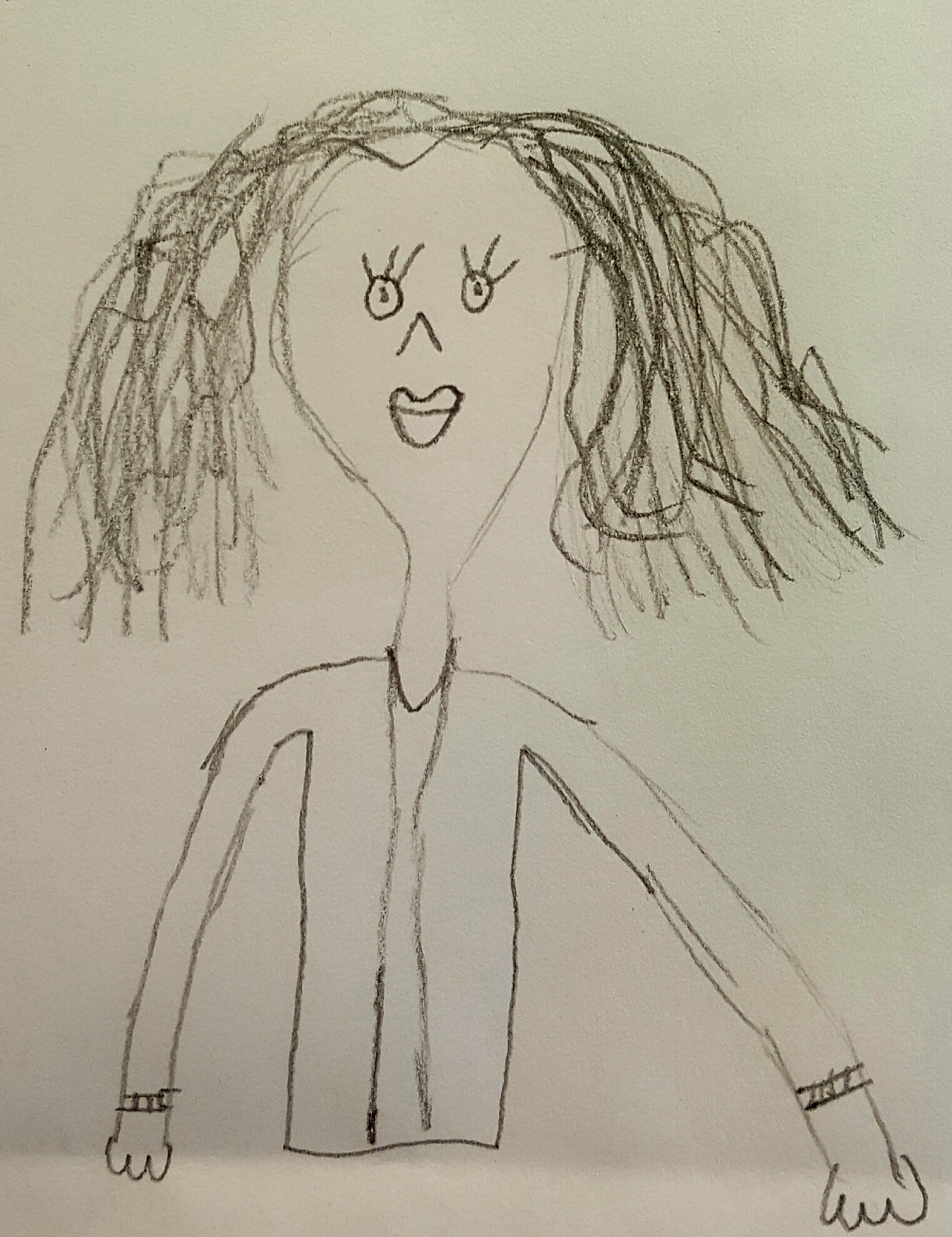 Angelo Panayiotou
Angelo is our office apprentice and will likey be the first person you meet when you walk through our doors! He will be dealing with telephone enquiries, as well as answering emails and assisting you with any other help.
Susie Liu - Mandarin Teacher
Susie was born in China and came to England in 2000 as a language student. After achieving her Bachelor and Master degree at university of Bournemouth, she was then trained in Teaching Chinese as a Foreign Language in London. She has been closely involved in schooling primary school aged children since. She believes that Mandarin can also be fun and easy to learn. It gives her great pleasure to see pupils love to learn, and speak Mandarin!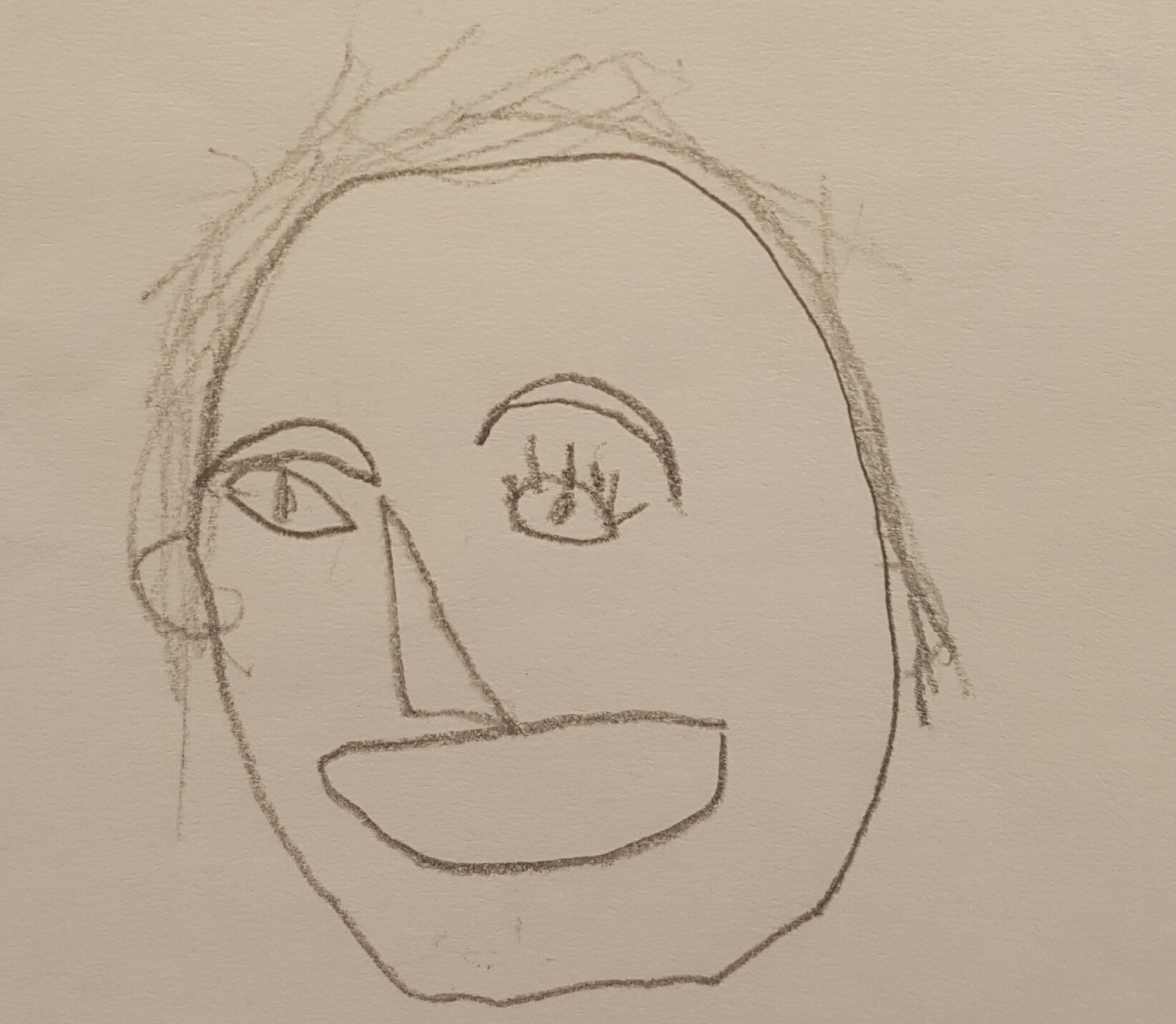 Nazira Begum - SENDCo Assistant
Nazira was born in London and brought up in Belsize Park where she has lived all her life.. She gained her GNVQ in Health and Social care in 2009 and worked as an agency relief teaching assistant before joining us. She was very excited to see Abacus Belsize Primary School open in her local community, where she loves to work and play an active part in the children's journey through the school.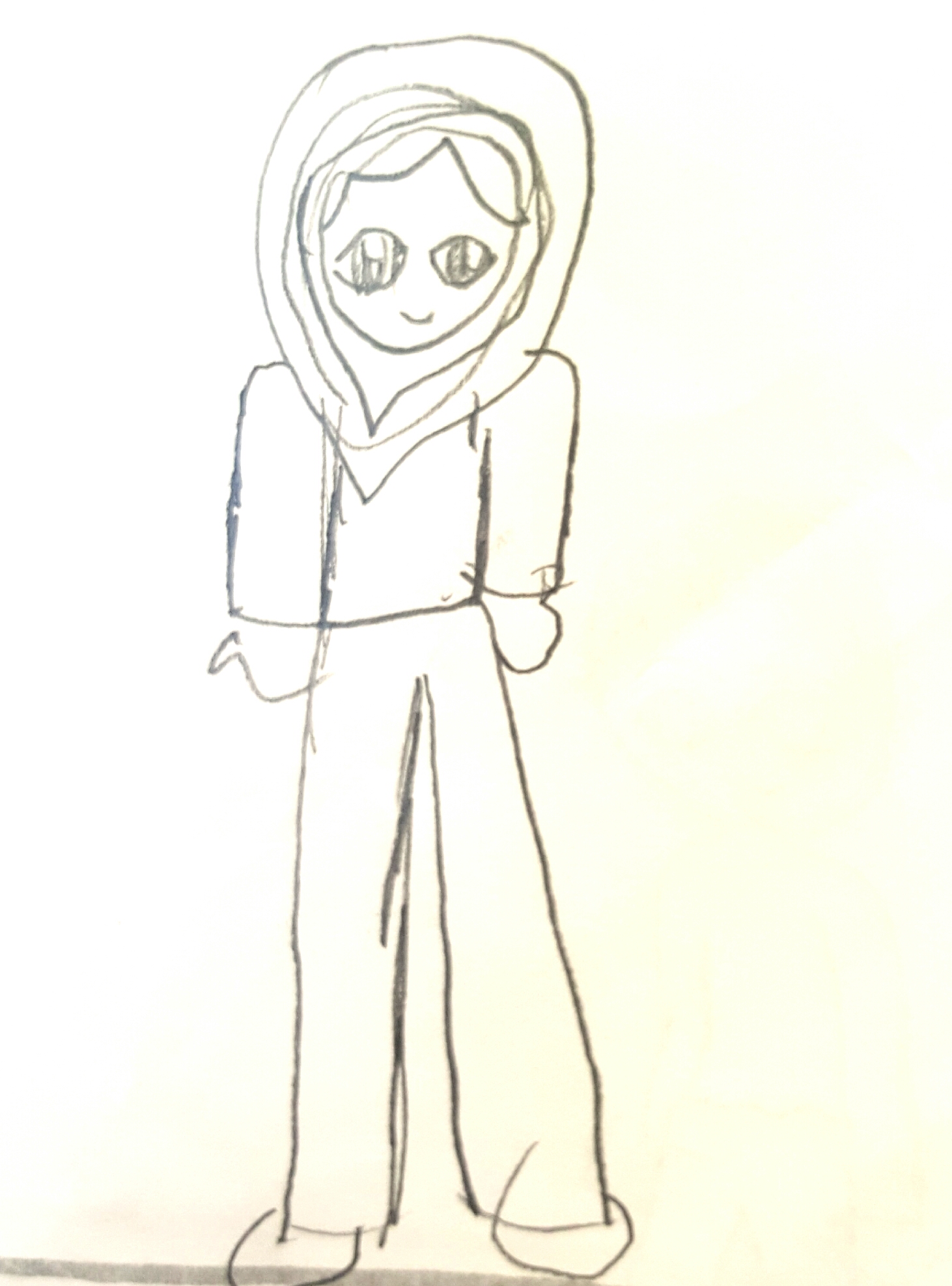 Jackie Bright - Teaching Assistant Reception
Jackie has lived in London all her life. She has been working in education for over 23 years, and has gained high quality experiences. She has an NVQ Level 3 in child care and Education and a HLTA Level 4. She enjoys working with children and seeing them bloosom through their journey of learning. She says she loves working at Abacus with the outstanding team!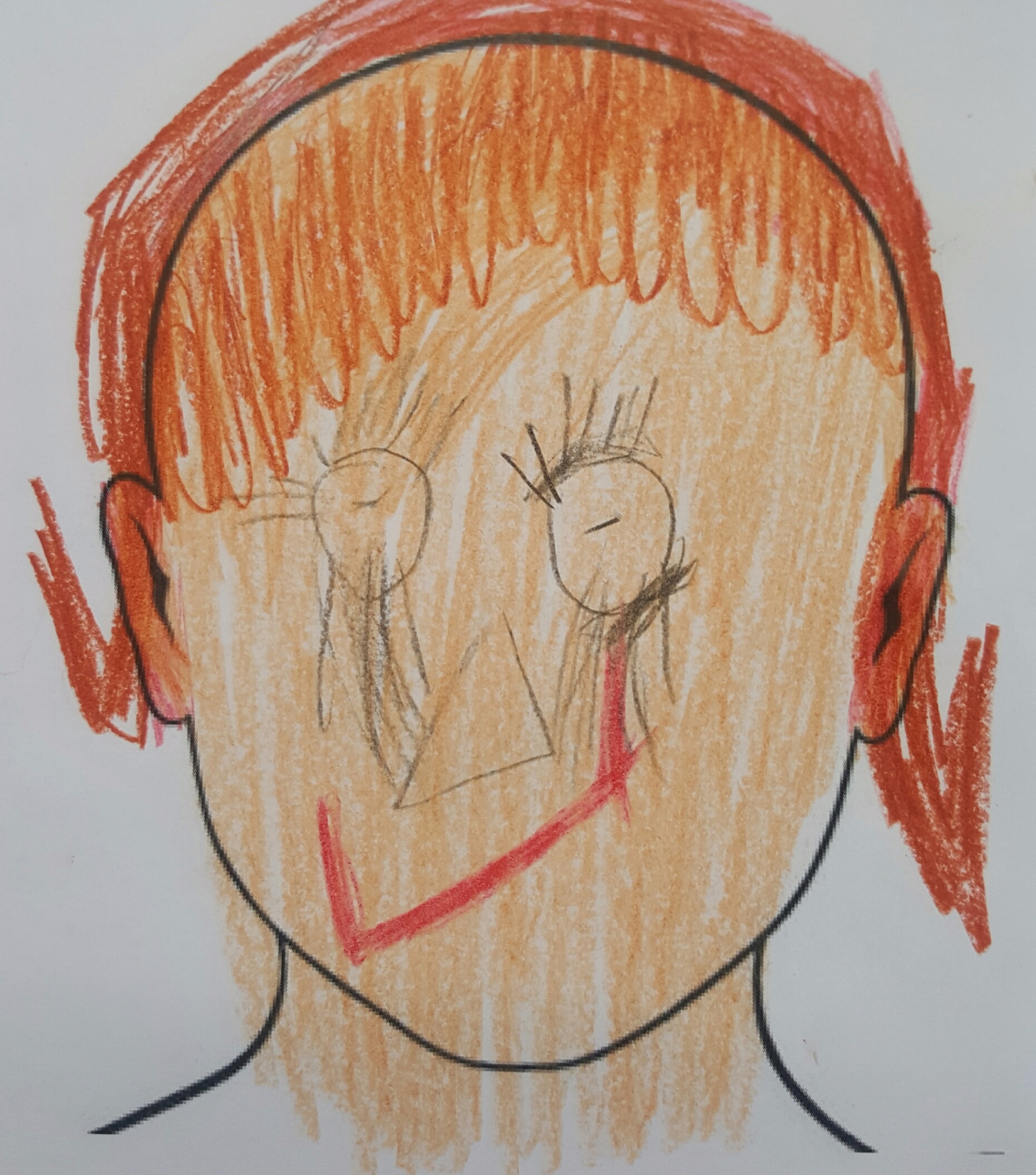 Jessie Cairns - Teaching Assistant Year 3
Jessie recently moved to the UK from Australia and joins our Year 3 team.
Sanara Begum - Teaching Assistant Year 3
Sanara was born in London and has lived and worked here all her life. She was working in retail before finding her true passion and studied a Level 3 Diploma in Children and Young People's Workforce. She volunteered in a local school before joining the Abacus team in September 2014.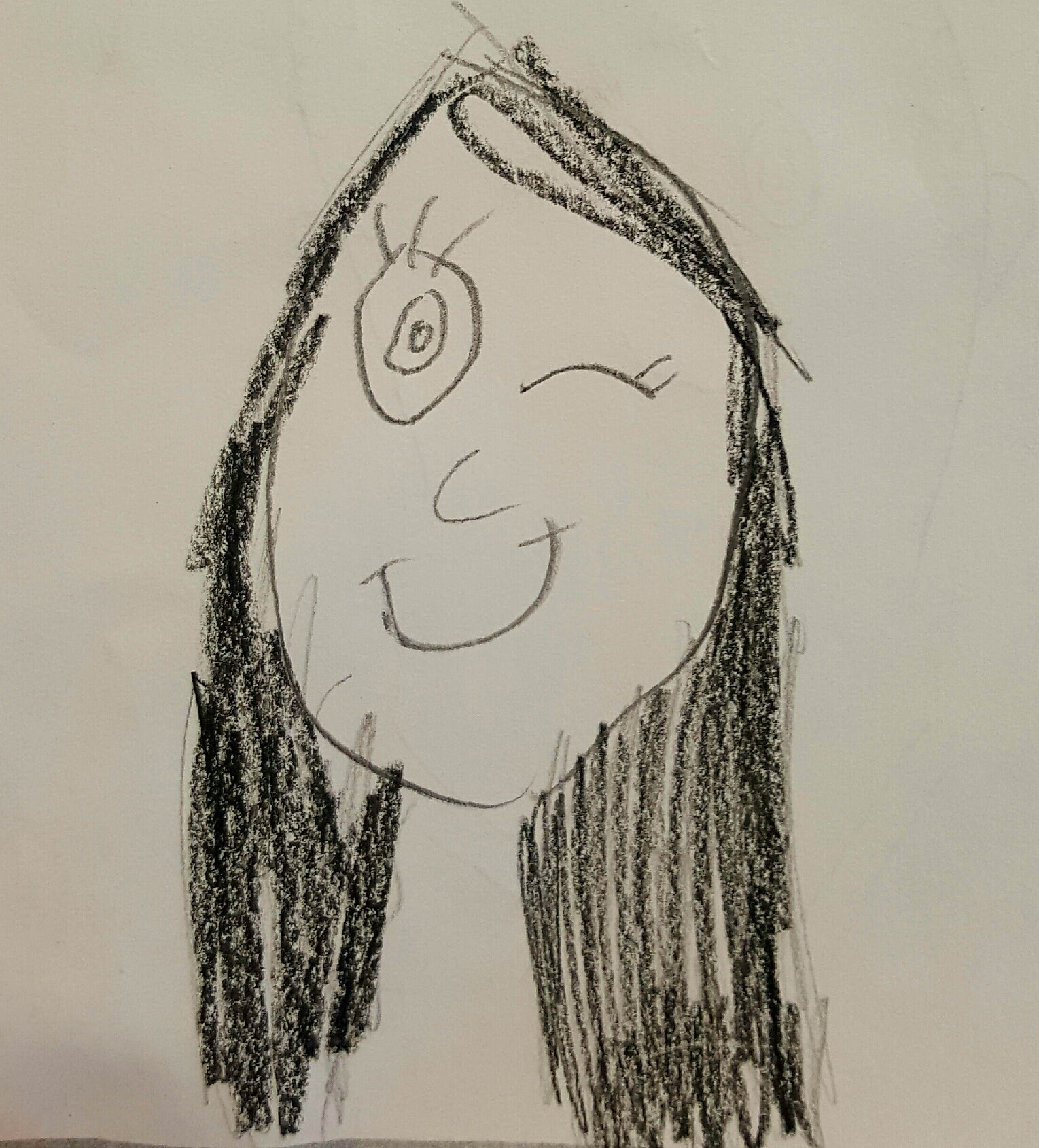 Rubena Begum - Teaching Assistant Year 2
Rubena was born in London and studied in the local area attending both High School and Sixth Form in Camden. Rubena completed her degree in Early Childhood Studies in 2013 and worked at a school in Kentish Town before joining us in September 2014. Rubena is very creative and is interested in developing arts and crafts in the school.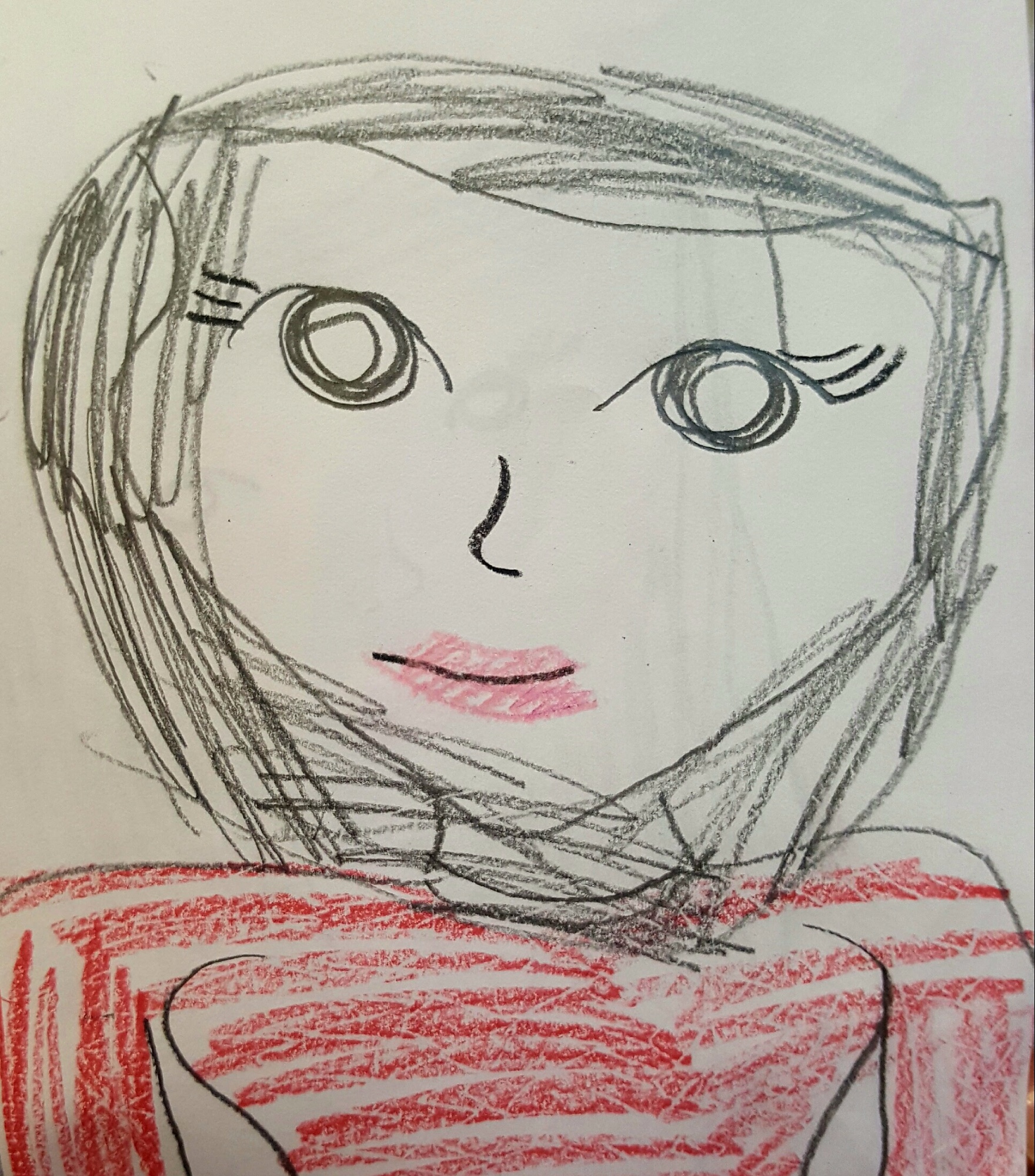 Charley Portet - Teaching Assistant
Charley was born in London and attended primary school in Camden and secondary school in Kentish Town. He has continued to live in Camden and began working at Abacus in 2015. He is a keen sportsmen and enjoys supporting PE across the school.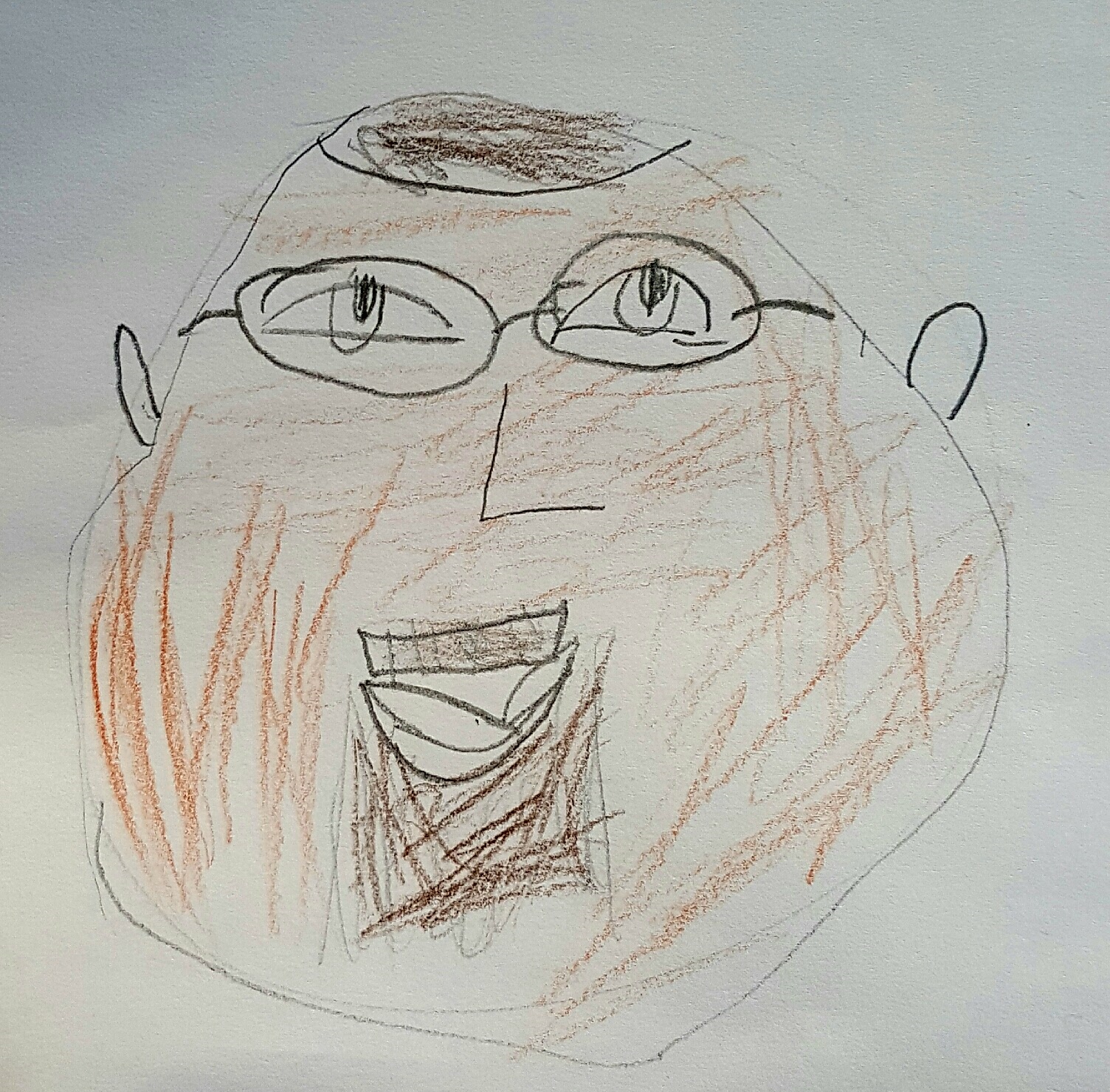 Becky Sheppard - Teaching Assistant Year 1
Accordion content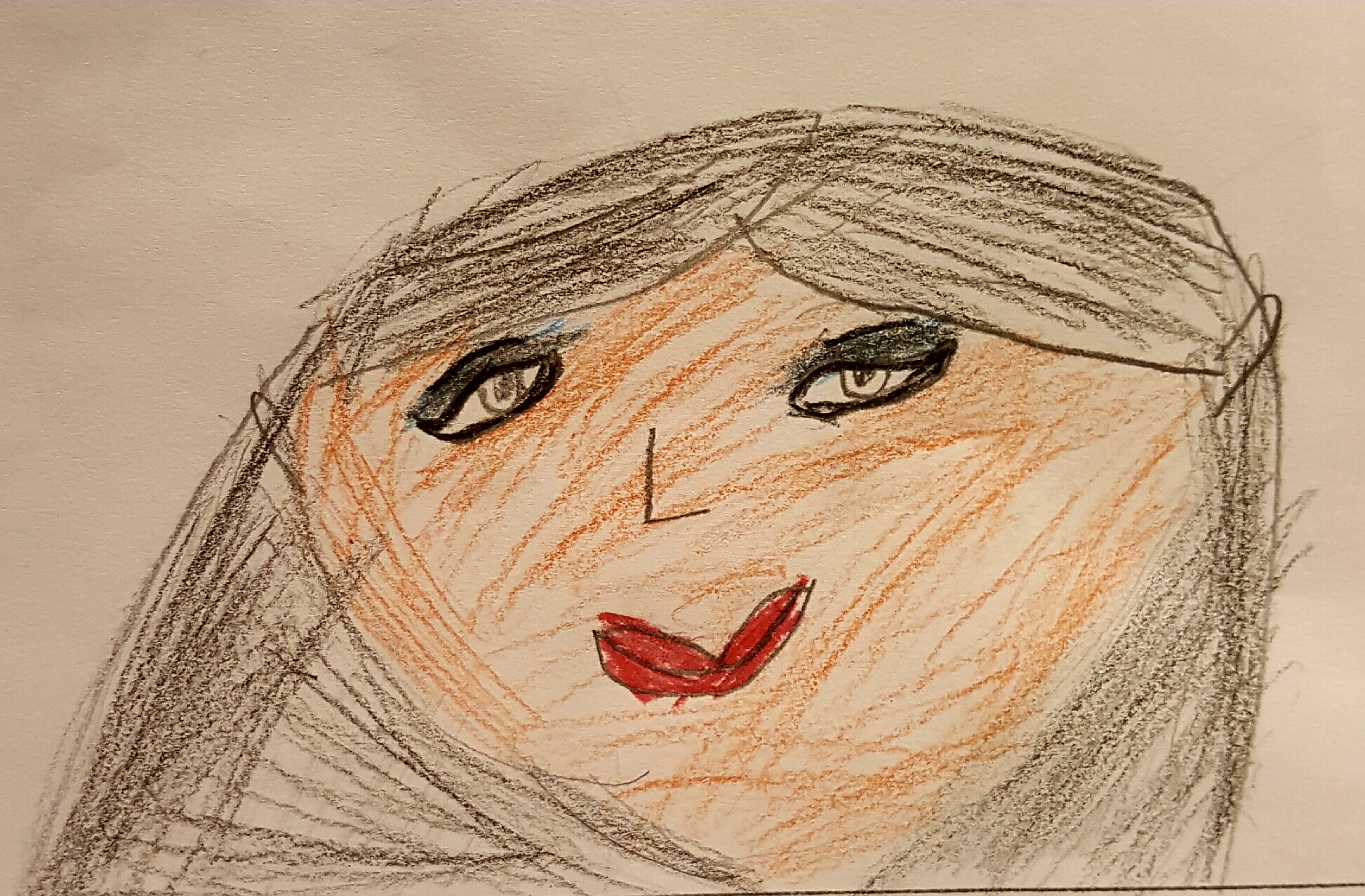 Fred Radley - Teaching Assistant Year 4
Fred was born in London and spent his school years studying here, finishing his A Levels at St Marylebone C.E 6th Form in Camden. He went on to live in Leeds for a year and returned to study Music Computing at Goldsmiths University in London. After gaining some experience working as a TA at another school in Kings Cross, Fred decided to end his studying in 2016 and joined Abacus in November of the same year.