Abacus Belsize Guinness World Record Attempt!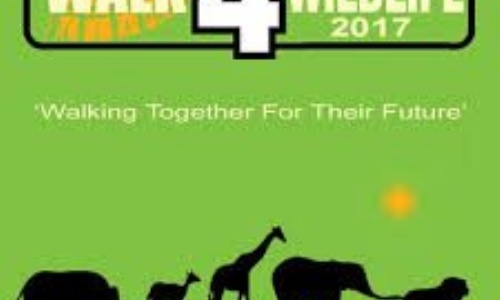 We will be attempting to break a World Record next Friday!
On May 19th 2017, a truly unique event will be taking place all across the UK. Hundreds of thousands of primary school children will be taking part in an attempt to break a Guinness™ World Record. On that day, primary schools up and down the country will be joining together to try and break the world record for a mass sponsored walk. (The current world record is 231,635 people all walking at the same time!) Abacus will be walking in Hampstead Heath at 2pm on Friday, 19th.
As well as attempting to break the world record, schools will also be raising money for wildlife protection and conservation. Unlike other organised sponsored walks however, you choose where to walk and more importantly where the money goes. You can raise money for any wildlife charity, big or small. There is no set distance or pace, you can walk for 30 mins or 3 hrs, it's up to you. The only criteria we set is that everyone will need to be walking at 2.15pm on the 19th May, to be included in our Guinness World Record™ attempt. Abacus have selected the RSPB.
This is a huge collaboration between hundreds of wildlife charities and other organisations, all of whom will be working together to get as many schools as possible to join in and hold their own sponsored 'Walk 4 Wildlife'.
You can help us! Donate to our JustGiving page: https://www.justgiving.com/abacusbelsize/4w350m3/Donate?clientCache=True#MessageAndAmount