Writing
Abacus is a Talk for Writing School
Here at Abacus, we learn to write through Talk for Writing. Talk for Writing was developed by the well-known children's author, Pie Corbett. Its aim is to be fun, interactive, and creative whilst ensuring key writing skills are learned and developed.
The process of Talk for Writing is started by sharing a 'Key Text' with the class. This 'Key Text' is typically a story but can be non-fiction as well. We aim to make sure the children are reading stories regularly and enjoying a range of literature. Through regular reading both during English and Story Time (at the end of the day), we want children to build their vocabulary and become accustomed to rich and exciting language.
Talk for Writing consists of three stages: Imitation; Innovation and Invention. During the initial 'imitation' stage of Talk for Writing, children learn to tell a story off by heart. They retell the text using lots of actions and with expression; and make use of a story map to support their retelling.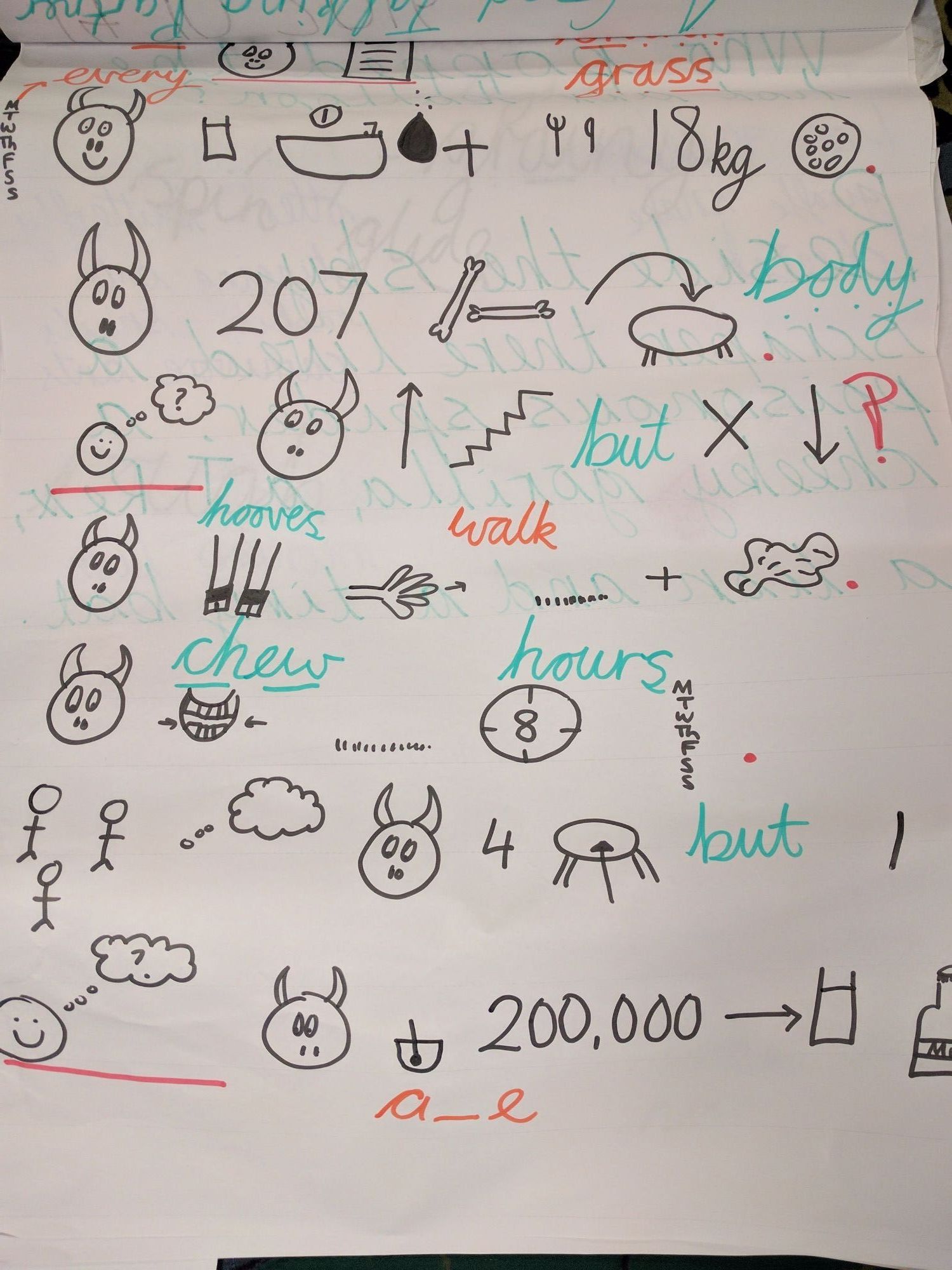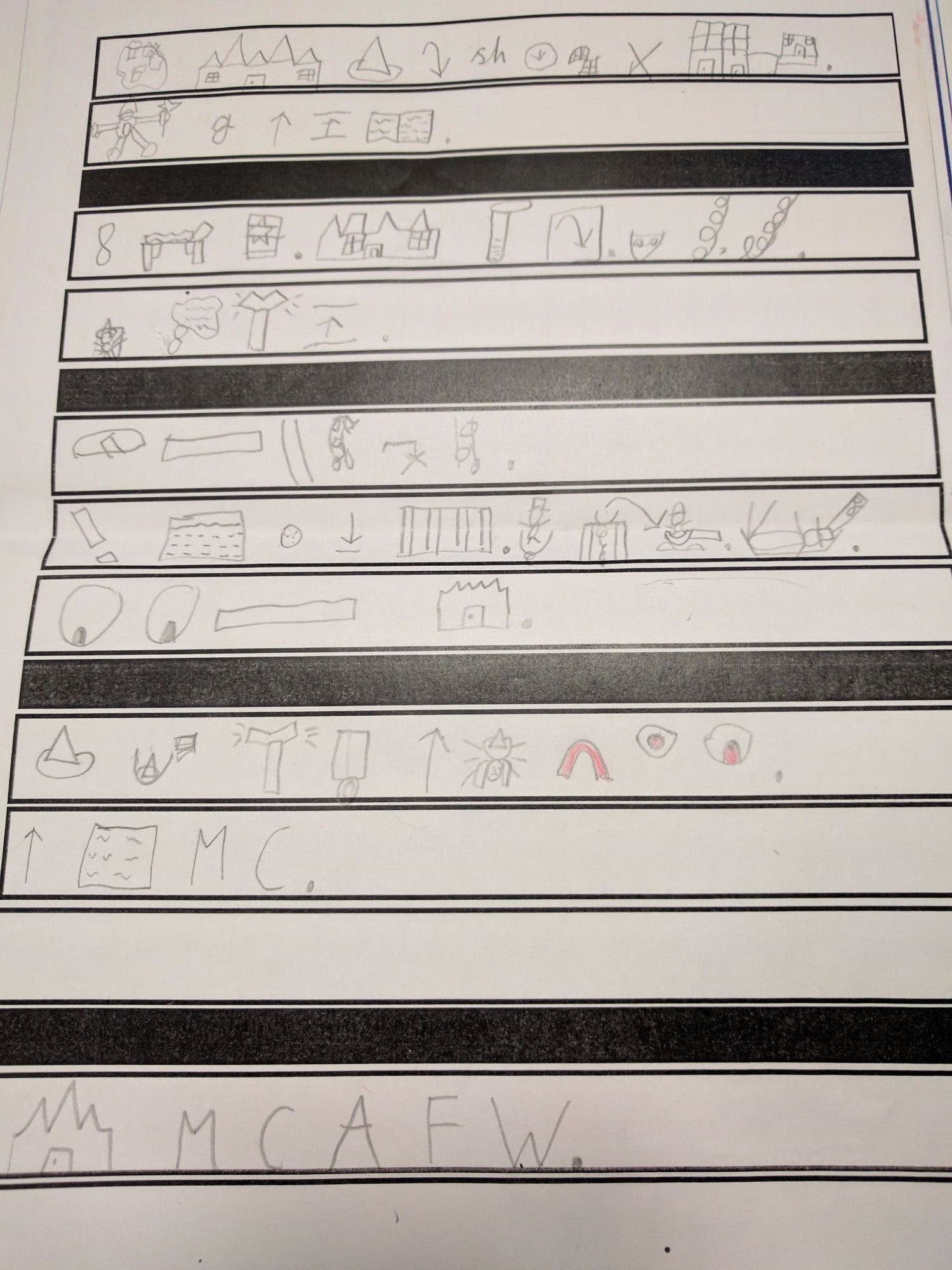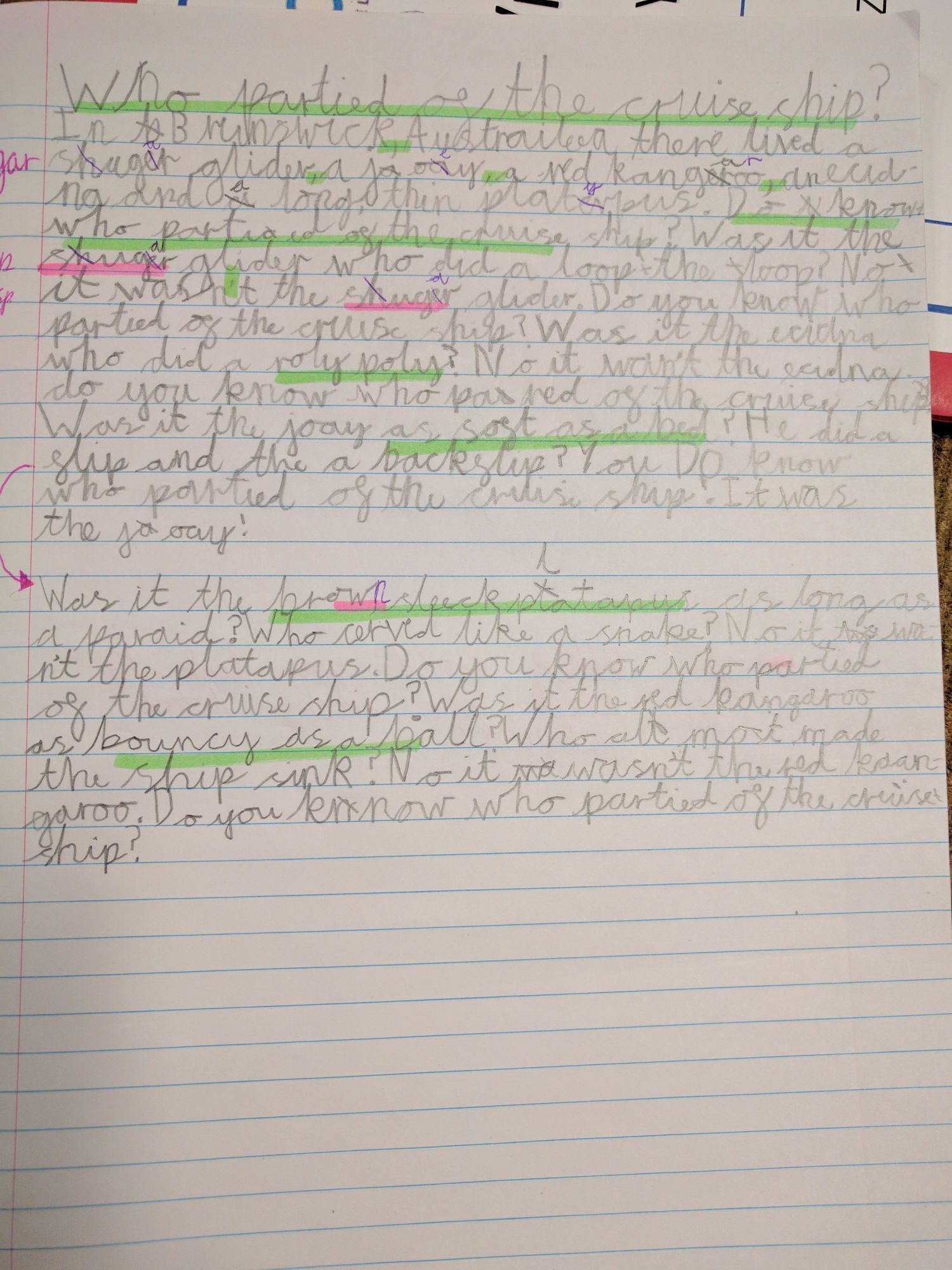 Once the text is learned by the class, they move onto 'innovation' which is where the children are encouraged to adapt and change the text. For example, if the class' key text was 'The Three Little Pigs', a child might change it so there are three little chickens instead. They retell their adaptation and eventually write it too.
Finally, the 'invention' stage involves the children taking the key text and its core components but they make it their own completely and write independently. For example, 'The Three Little Pigs' becomes 'The Three Little Chickens and the Sly Old Fox'.